Nakto
Nakto produces well-qualified electric bikes at affordable prices to make everyone join and have fun riding. By making e-bikes affordable for customers, a sustainable future can be created together.
Nakto's Factory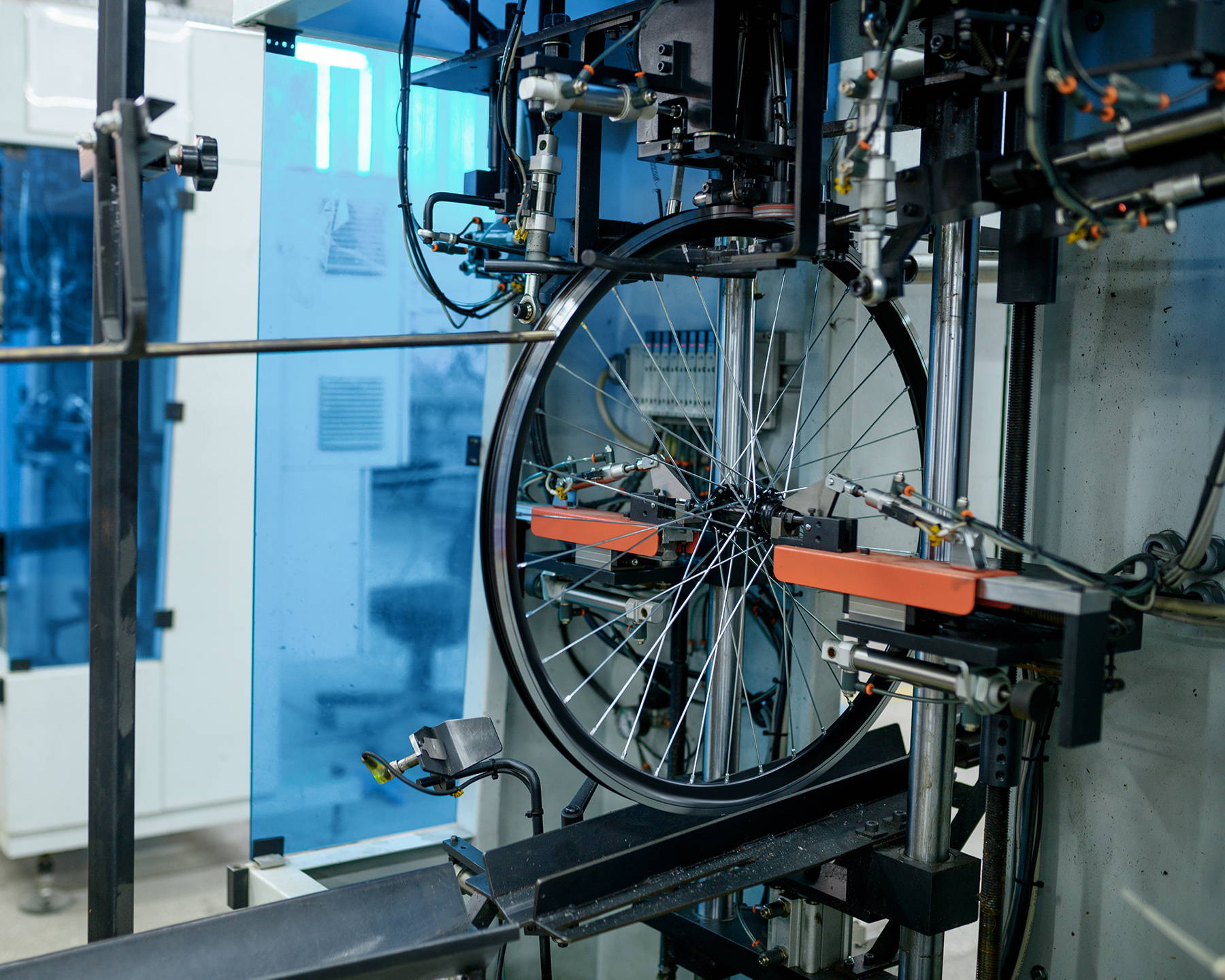 All Nakto electric bikes and accessories are produced and assembled in their self-owned factory, with rigid quality standards. By owning a factory, Nakto can ensure quality by holding the whole process, from sourcing high-grade raw materials and branded components to shipping the products to its U.S. warehouse then directly shipping to your door. That means they can continually improve all products better during the whole process.
Nakto's Warehouse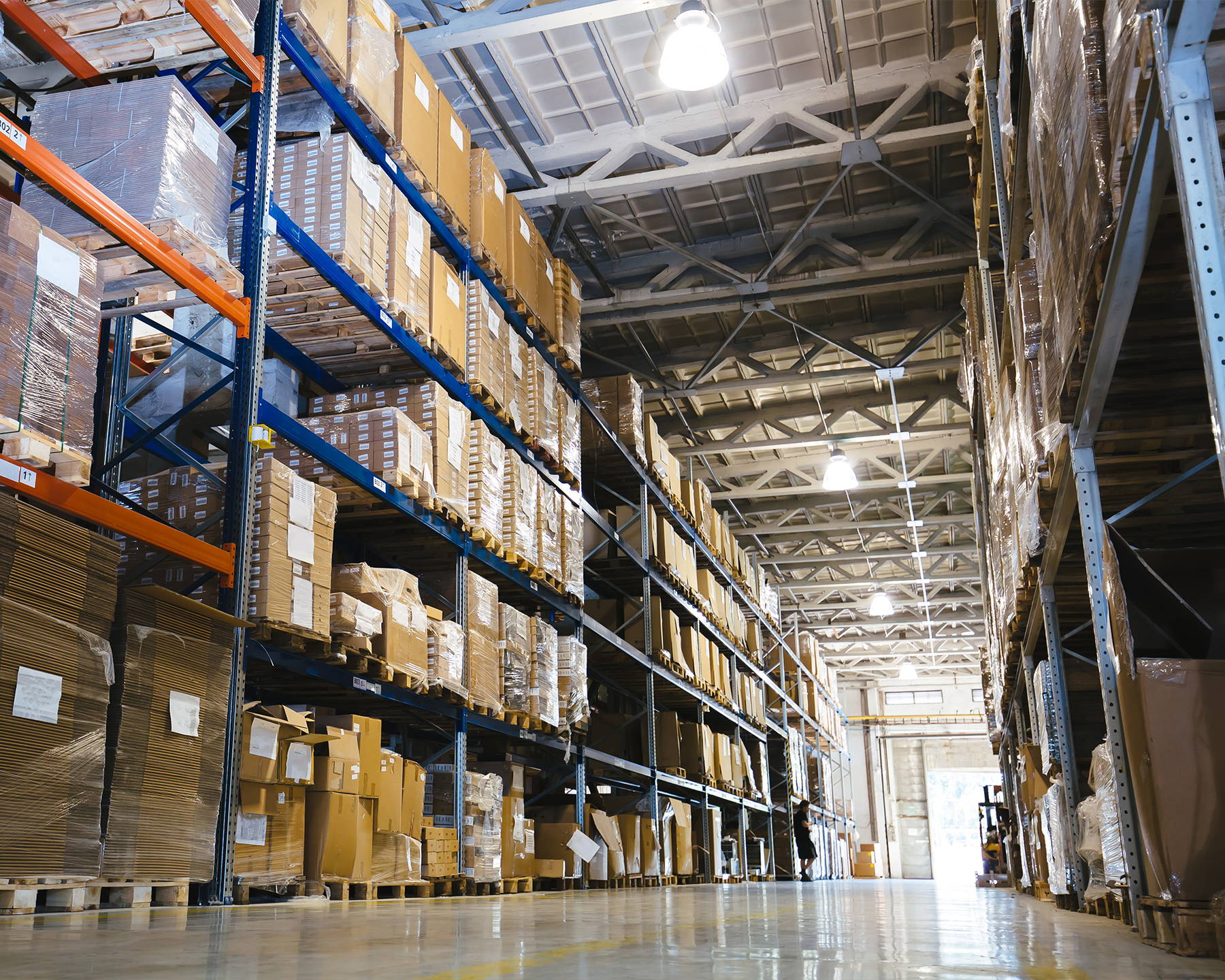 All Nakto electric bikes are designed and supported by a team in Placentia, California, USA, making it fast to fulfill orders and easy to handle post-purchase customer services. For years, they consistently brought electric bikes to the USA market to meet the needs of riders from leisure to sport, the trail to the road. Nakto has a wide range of models that offer incredible performance and value.